Travel
Ease Holiday Flight Delays In These Awesome U.S. Airport Bars (11 Photos)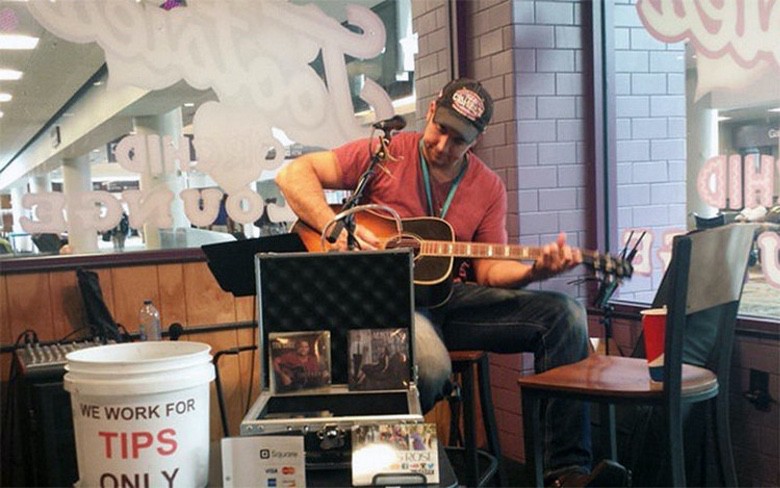 There is no such thing as delay-free traveling. At some point or another, we're all going to face the dreaded delay, miss a connection, or worse, get bumped from a flight. But thankfully, the place we often head to drown our sorrows – the airport bar – is becoming much nicer than it once was. What used to be places with pretty terrible food and bad drinks are upping their game, even rivaling some bars located outside of the airport. These are the best airport bars in the United States right now.
Ecco – Atlanta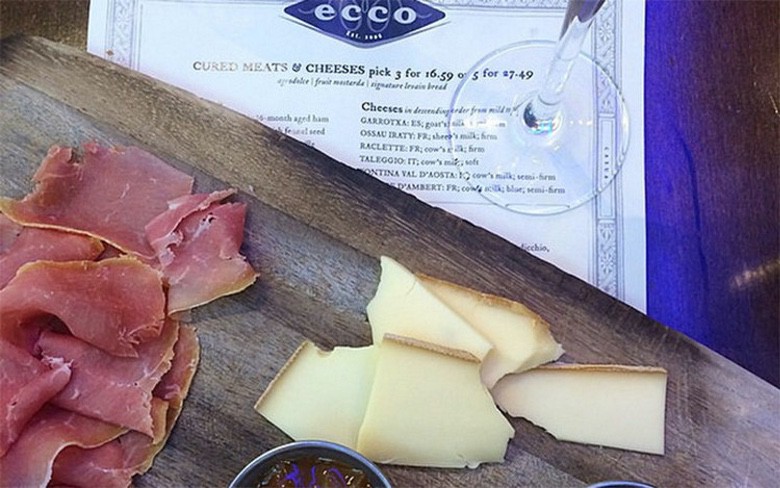 Located in Atlanta's international terminal the wine list and cocktails here are on point. If you're a fan of craft cocktails, you've found your go-to spot at the world's busiest airport. Best of all, since all of Atlanta Airport's terminals are connected, without the need to go through security for each one, you can grab a drink here even if you aren't flying internationally. Just make sure you keep checking those flight status screens.
Great Lakes Brewing Company – Cleveland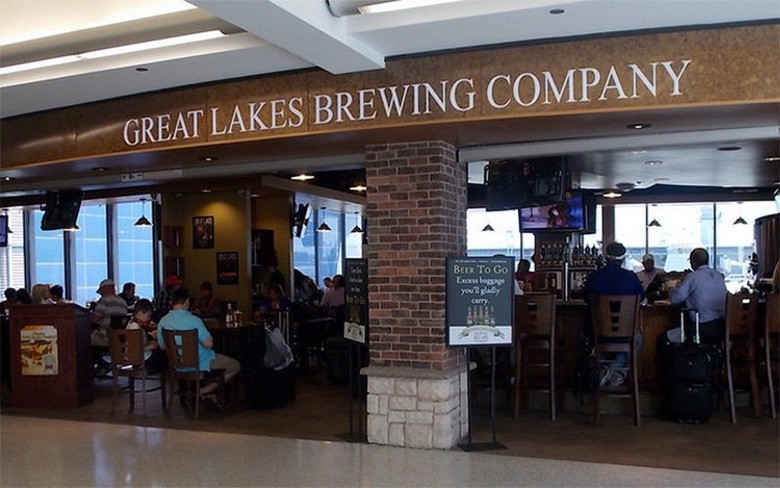 Cleveland's most famous craft beer can now be found at the airport, and the bar also features the brewery's outstanding food menu. During the colder months, delays can be common at the Cleveland airport, so at least there's good beer.
Cru – Denver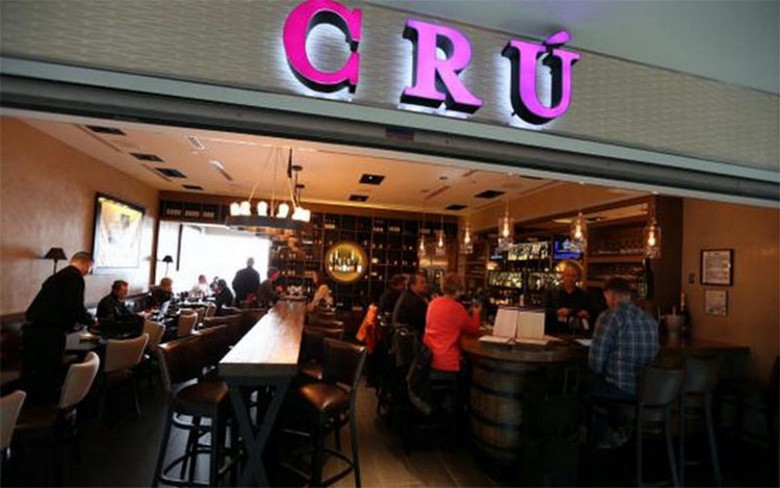 While Denver may be best known for its killer beer scene, and there definitely is a great bar in the airport if you're a hop head, winos should flock to Cru. This place has a wine list with over 300 bottles available, plus fantastic tasting flights and a great selection of cheeses to pair with whatever's in your glass.
Le Grand Comptoir – New York-JFK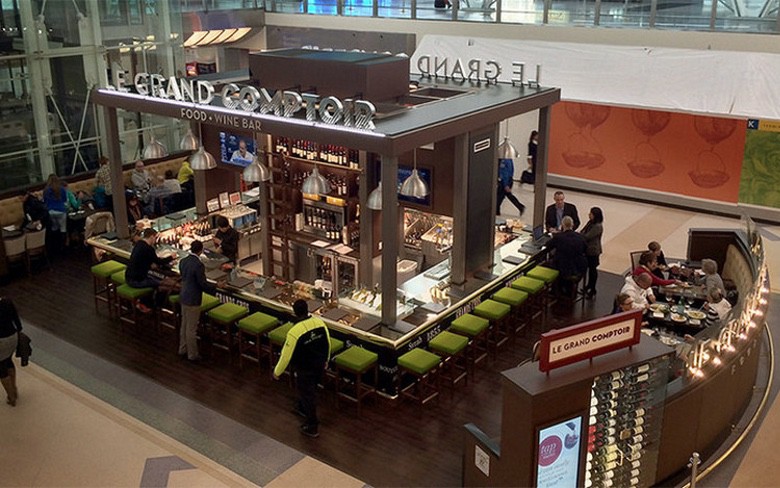 Located in the international terminal, this bar features over 100 bottles available by the glass, an outstanding selection that makes waiting for any flight much more pleasurable. And if you happen to be flying out of Houston, we have good news, the bar is located there too.
Rox & Brews – Los Angeles-LAX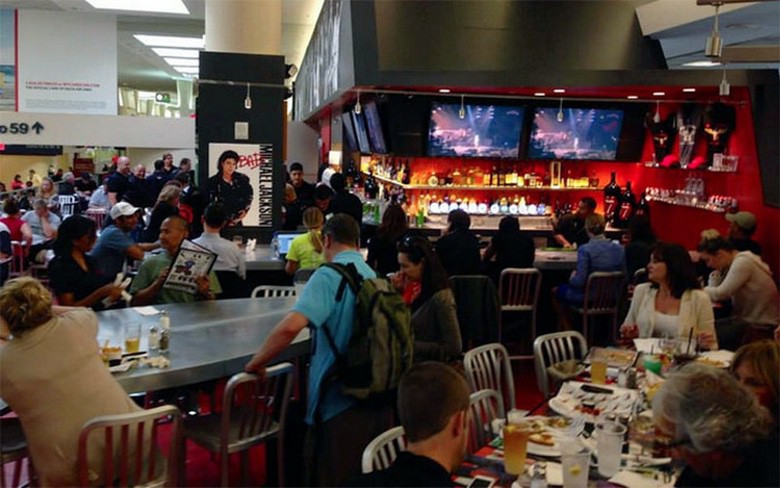 This LA institution finally has an airport outpost, serving great craft beer and playing awesome music. The taps change regularly, allowing even those who fly out of LAX frequently the opportunity to try something new each time they travel.
Tootsies Orchid Lounge – Nashville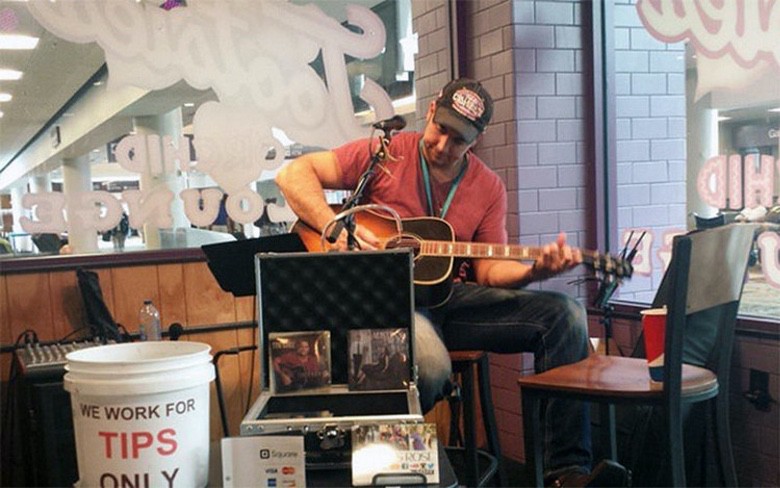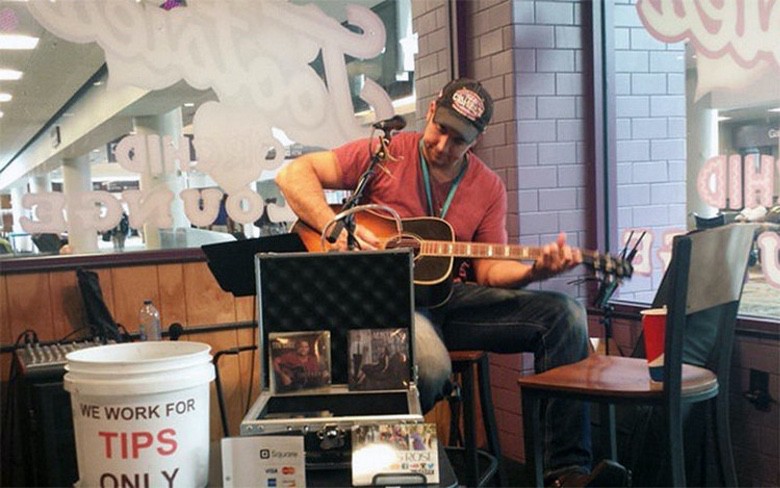 Tootsies is one of Nashville's most famous Honky Tonks, and it's the perfect place to get a true taste of Nashville inside the airport. The best part of this bar are the local musicians who often perform. You don't find that at most airport bars.
Rogue's Public House – Portland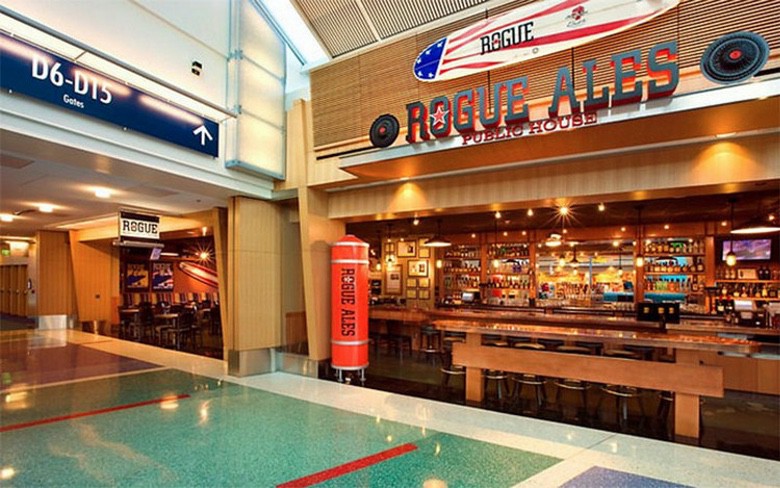 The list here features local wine and beers all from California. Combine that with delicious farm-to-table food and this is a bar that you'll gladly pass the time in.
Stone Brewing Company – San Diego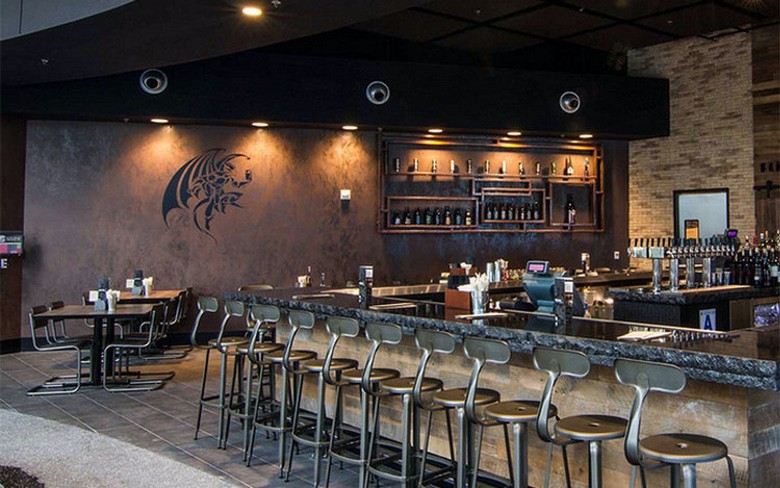 While Ballast Point may now be the most famous brewery in San Diego, thanks to its recent 1 Billion Dollar sale, to many, Stone is the OG flag bearer for San Diego craft beer. The bar features 12 taps pouring 10 craft beers from Stone and 2 from whatever craft brewery Stone happens to be excited about at the moment. It's the best place in the San Diego airport to experience San Diego craft beer.
Uncork'd – San Francisco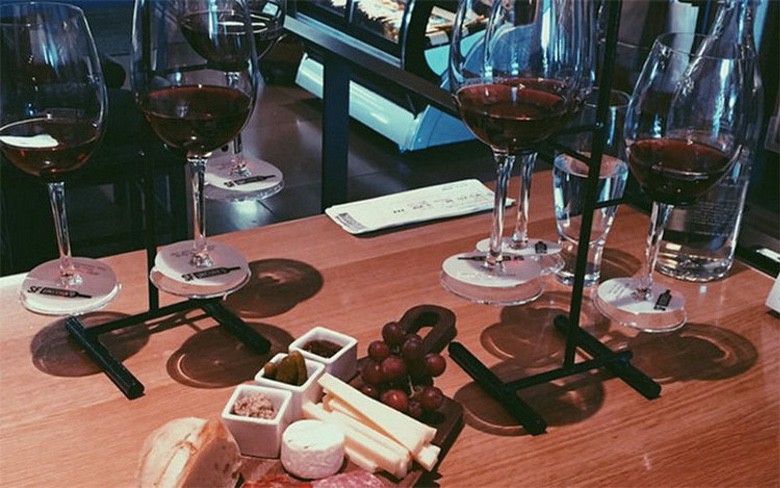 We can't talk about craft beer bars without mentioning Rogue, who arguably are the first craft brewer many craft beer geeks tried. They even offer bottles and growlers to go!
Cigar City Brewing Company – Tampa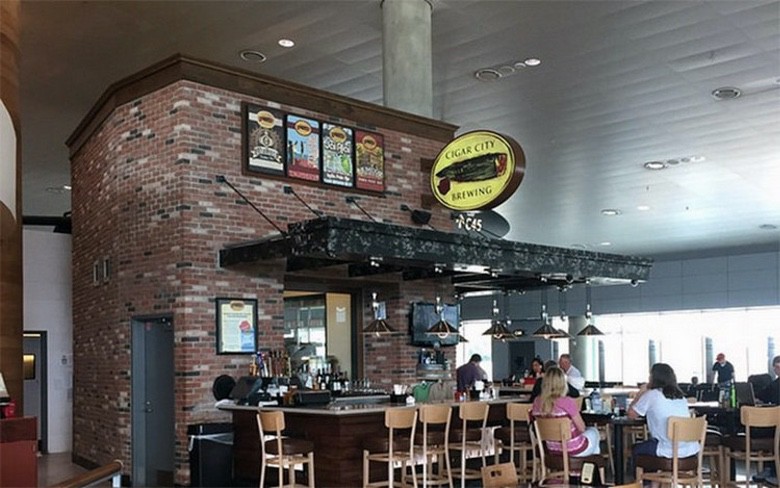 Cigar City has a cult following among craft beer geeks and with great reason, they have incredible beer. If you didn't happen to have time to visit the actual brewery while in Tampa, this is the second best option. All of the beers are brewed specifically for the airport location, allowing you to try brews others will never have the chance to taste.
Bar Symon – Washington-Dulles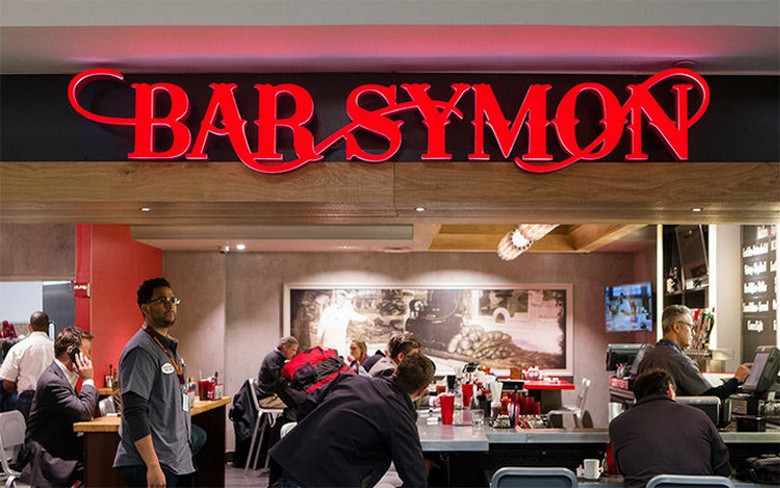 Run by famous TV Chef Michael Symon, this bar has an awesome selection of craft beers – featuring DC Brau Brewing company, as well as a great selection of wine. And being that the bar is run by Symon, the food is pretty terrific too.