Women
Women We Love: Emily Blunt (25 Photos)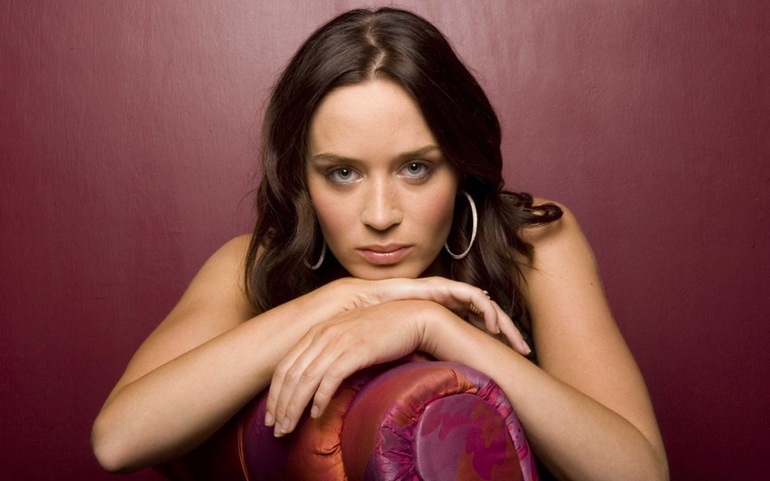 Before she became known as the actress who almost killed Tom Cruise with a bad bit of stunt driving and a tree on the set of "Edge Of Tomorrow," Emily Blunt was just a young girl with a terrible stutter. She did a school play to combat her speech problem, but ended up falling in love with acting.
She was honored as best newcomer by The Evening Standard newspaper in 2001 for her debut alongside Dame Judi Dench in "The Royal Family." Two years later, she became a regular on Brit TV in "Boudica" and in 2004 landed her first big-screen role in "My Summer Of Love," which took home a best British film BAFTA Award.
In 2006, she won a Golden Globe for the TV movie "Gideon's Daughter" and American audiences with her hilarious "first assistant" in "The Devil Wears Prada." The newly branded "Vanity Fair" it girl has worked non-stop since with highlights being "Charlie Wilson's War," "Jane Austen Book Club," "Adjustment Bureau," "The Young Victoria," The Five-Year Engagement." And "Salmon Fishing In Yemen."
She dated Michael Buble for three years after meeting him backstage at a 2005 concert and even provided backup on his cover of "Me and Mrs. Jones." But she moved on with John Krasinski in 2008. The couple married in July 2010 and welcomed first daughter, Hazel, in 2014.