Women
Instagram Crush: Keilah Kang (19 Photos)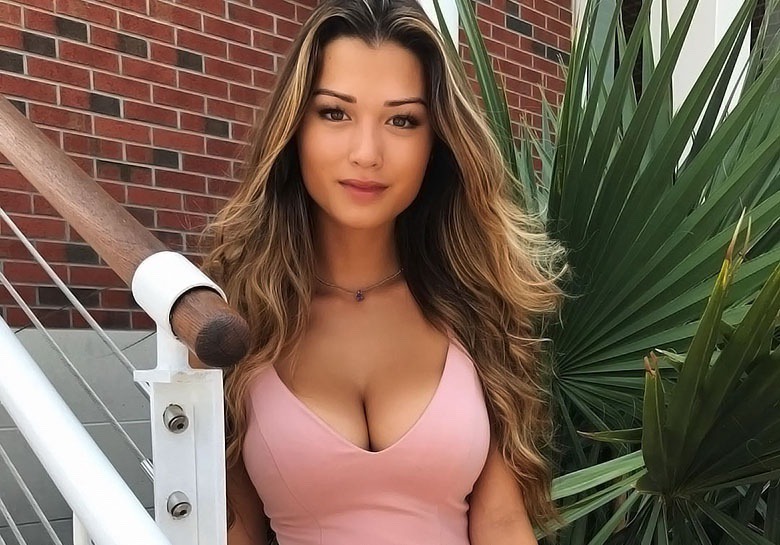 Keilah Kang is the latest up and coming Instagram beauty that has exploded all over social media in just a few months. She currently has over 700,000 followers, and the number is growing every day.
Keilah loves posing in bikinis and that she models for various swimsuit shops in L.A. She's gorgeous, fun and playful, and if you take a quick look at her Instagram you may or may not fall in love with her. We said it here first, Keilah Kang is the next Instagram sensation!
If you'd like to know a little bit more about Keilah and what her Instagram feed looks like, here are 24 photos of her that will show you exactly why she's set to become the next big Instagram star.
Follow Keilah at @keilah.k