Women
These British Actresses Are Crushworthy (29 Photos)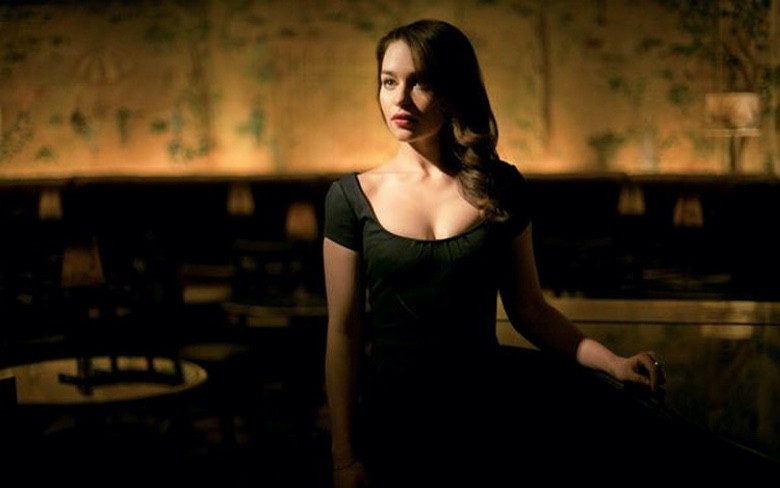 They are beautiful, rich and talented with acting chops to spare … and who can resist their accents?
A British invasion is upon us and there's nothing to do but surrender. Fandango recently polled its readers on who the hottest British silver screen sirens were, and the results are out. Topping the list is Harry Potter starlet Emma Watson, but there are plenty of others who were also honored.
Check out the gallery to see if your favorite starlet from the mother country made the cut.