Travel
Social Distancing Vacation Ideas: Sedona, Arizona
Best safe places to vacation during COVID-19 pandemic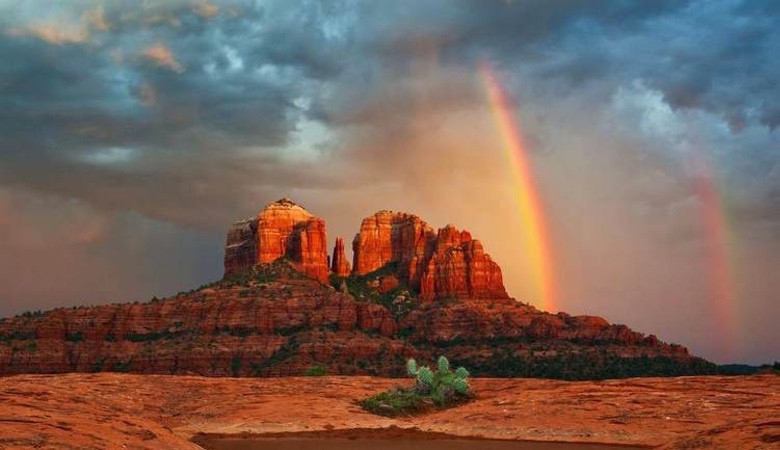 The Covid-19 pandemic has gone on far longer than I had originally anticipated and some experts believe we could still be dealing with social distancing far into 2021. It has wreaked havoc with not only our normal routines but also our vacations and getaways. But there are relatively safe options (please make your own assessment as to the risk to your family). Over the next few weeks, we will be sharing with you the places that will allow you to experience the stunning beauty of the United States while allowing you to maintain your social distancing. First up is one of the most beautiful and magical places we have visited and one we would like to get back to soon. Sedona, Arizona.
Sedona's a stunner, but it's intensely spiritual as well – some even say sacred. Nestled amid striking red sandstone formations at the south end of the 16-mile gorge that is Oak Creek Canyon, Sedona attracts spiritual seekers, artists and healers, as well as day-trippers from Phoenix trying to escape the oppressive heat.
Many New Age types believe that this area is the center of vortexes (not 'vortices' here in Sedona) that radiate the Earth's power, and Sedona's combination of scenic beauty and mysticism draws tourists year-round. You'll find all sorts of alternative medicines and practices, and the surrounding canyons offer excellent hiking and mountain biking.