Women
Women We Love: Stella Maxwell (28 Photos)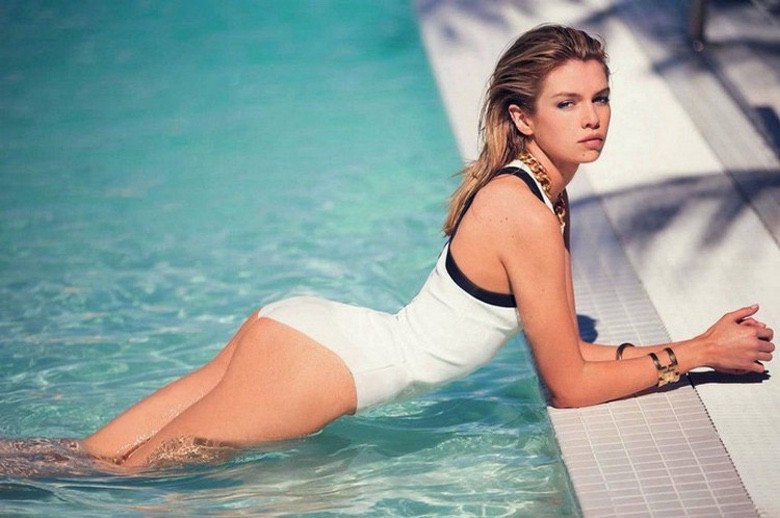 Model Stella Maxwell will appear on the cover of Maxim's June edition, having been declared the World's Most Beautiful Woman.
Maxwell, who is 25, took to her Instagram account to celebrate her success – also offering the positive message that 'all women are Number 1'.
The 25-year-old is the only Irish model on Victoria's Secret roster at the moment and has modeled for Puma, H&M, Alexander McQueen and many other top designers.