Women
Women We Love: Sophie Marceau (28 Photos)
Gorgeous French Actress from 'Braveheart' and 'The World Is Not Enough'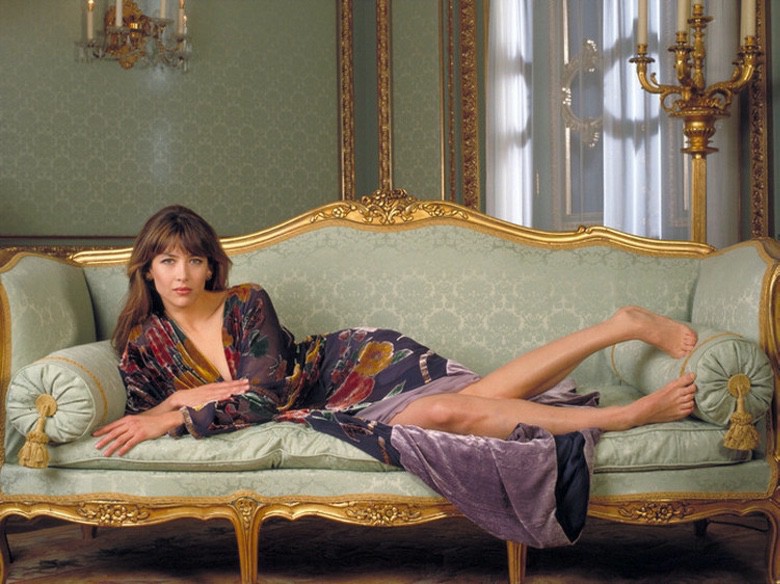 Sophie Marceau is a French actress who has appeared in films such as Braveheart and The World is Not Enough.
In 1995, Marceau was cast as Princess Isabelle in the Mel Gibson historical epic Braveheart. She became more popular with international audiences through two films in 1999: A Midsummer Night's Dream, where she played Hippolyta, and the James Bond film The World is Not Enough, where she played Bond girl Elektra King.
Marceau wrote a semiautobiographical novel, Telling Lies, in 2001. The story's narrator is an unidentified successful actress who is insecure despite her talents. The following year, she had her directorial debut with the film Speak to Me for Love, which was premiered at the Montreal World Film Festival. She was awarded Best Director for the film.