Women
Women We Love: Monica Bellucci (20 Photos)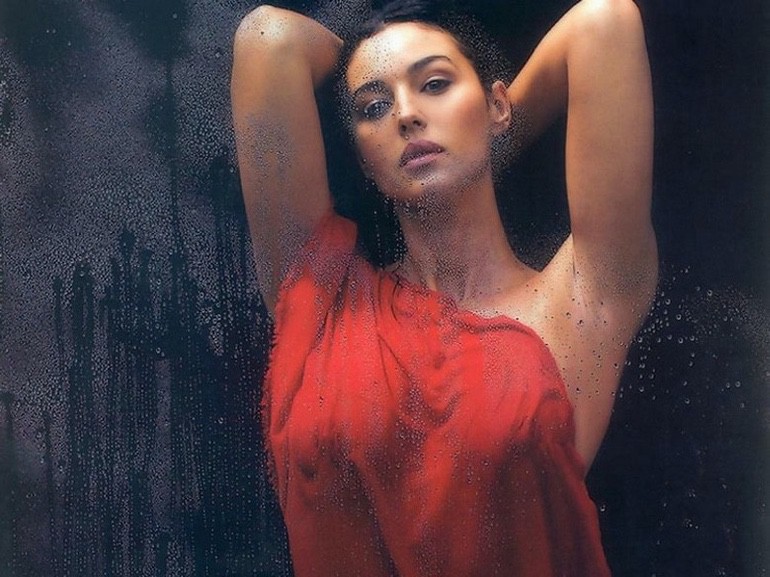 At 51 years old, Monica Bellucci is set to become the oldest woman to play opposite James Bond in the last installment of the 007 franchise, Spectre.
In an interview with The Guardian, the actress explained that she doesn't accept the term "Bond girl" because it doesn't accurately describe who she is.
"I can't say I'm a Bond girl because I'm too mature to be a Bond girl," she told The Guardian. "I say Bond lady; Bond woman."
Bellucci spoke about how women are incredible no matter what their age.
"Men think that women, when they're not able to procreate anymore, become old," she said. "That is not true – they are still amazing! That's why I think that Sam Mendes [director of Spectre], in choosing me, an adult woman, created a big revolution."
She went on to say that she is excited to be a part of the series.