Women
Women We Love: Margot Robbie (26 Photos)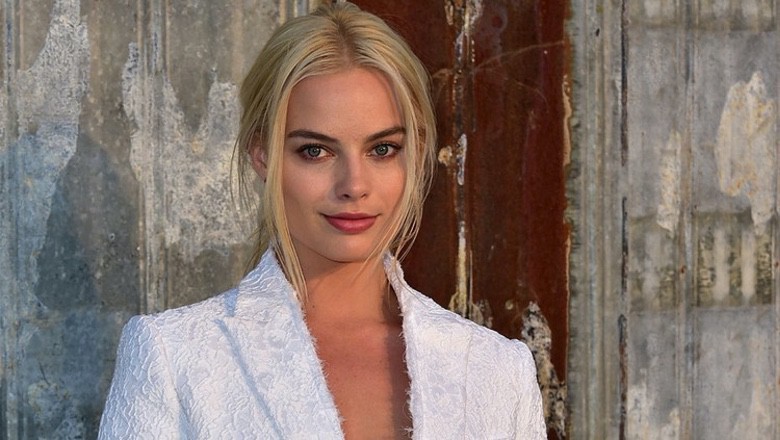 Margot Robbie is gorgeous, talented and undeniably sexy. That much you knew already.
She just turned 30, but she's already a familiar and glistening gem in the frequently dull world of Hollywood movie stars, and we pretty much love everything about her. Robbie shot to legend status ever since she busted Leo DiCaprio's balls in The Wolf of Wall Street, and her sexy/slash/demented portrayal of Harley Quinn was undoubtedly the best part of this year's Suicide Squad. She lit up the screen this year as Sharon Tate in Quentin Tarantino's Once Upon a Time In Hollywood.
She even makes explaining Australian slang totally adorable.