Women
Maggie Grace – Women We Love (35 Photos)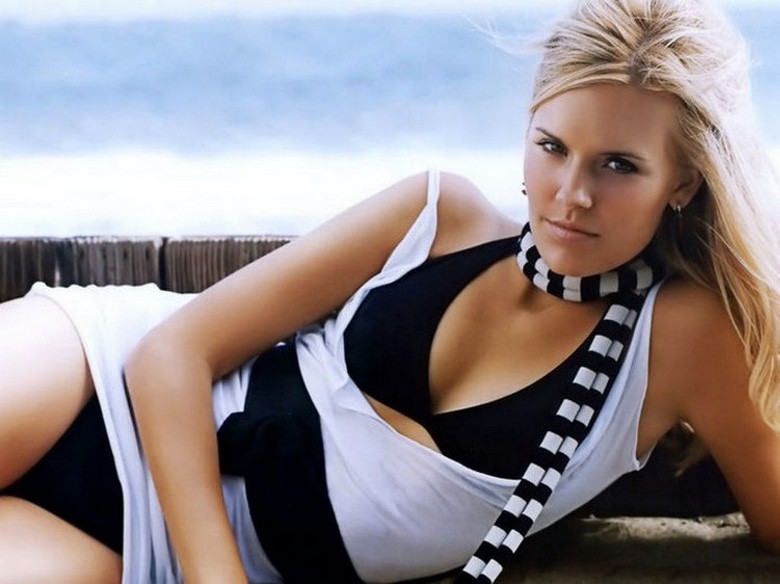 Childhood
Maggie Grace is one of the few performers to experience a meteoric rise to fame. An Ohio native whose parents co-ran a jewelry business, Grace left her Columbus home amid complete obscurity, nurturing dreams of becoming an A-list actress, and within five years made that dream a reality, given her ability to test out of high school and graduate years ahead of time.
Early Career
With the blessing of her parents, Grace promptly moved to Los Angeles at age 16 and snagged an agent. Roles in low-medium-budgeted features and short-lived television series (FOX's Septuplets and Oliver Beene) followed, but it was her breakout turn in the blockbuster series Lost — as the pampered, spoiled and bratty Shannon Rutherford — that made her a superstar.
From that launching pad, she transitioned to a number of features, including the supernatural horror opus The Fog (2005) (a remake of the 1980 John Carpenter film of the same name), director Robin Swicord's gentle romantic comedy The Jane Austen Book Club (2007), and a leading role as the abducted daughter of an ex-soldier (Liam Neeson) in the high-adrenaline thriller Taken (2008) (a role she would reprise for 2012's Taken 2 and 2015's Taken 3).
Recent Work
In 2011, she booked a role in another high-profile franchise, playing a vampire in the two-part The Twilight Saga: Breaking Dawn. Grace also found time for a recurring role on the series Californication, and in 2014, appeared in the ensemble dramedy About Alex.