Women
Women We Love: MacKenzie Porter (20 Photos)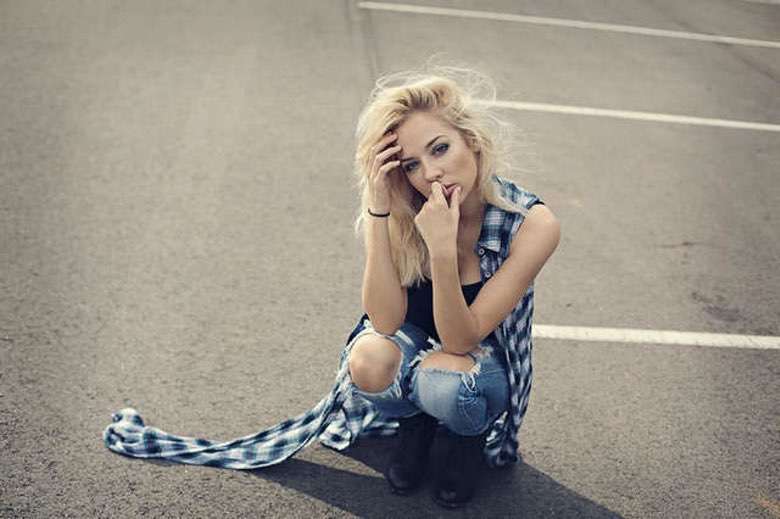 MacKenzie Lea Porter is a Canadian actress and musician from Medicine Hat, Alberta, Canada.
She was raised on a cattle and bison ranch and began studying piano, violin and voice at age four.
In October 2012, Porter released her debut single, I Wish I'd Known. Her second single, Never Gonna Let You, was co-written and produced by Carolyn Dawn Johnson. She was nominated for the Rising Star Award at the 2013 Canadian Country Music Association Awards. Her debut album was released in 2014.
Porter has appeared in numerous films and television productions, including the TV series Dinosapien in 2007. She earned a Best Actress in Alberta award for her role in the TV movie The Other Woman and stepped in to play Naomi Bohannon on the AMC TV series Hell on Wheels. MacKenzie can currently be seen playing the role of Marcy Warton on the Netflix hit Travelers.