Women
Women We Love – Jennifer Love Hewitt (24 Photos)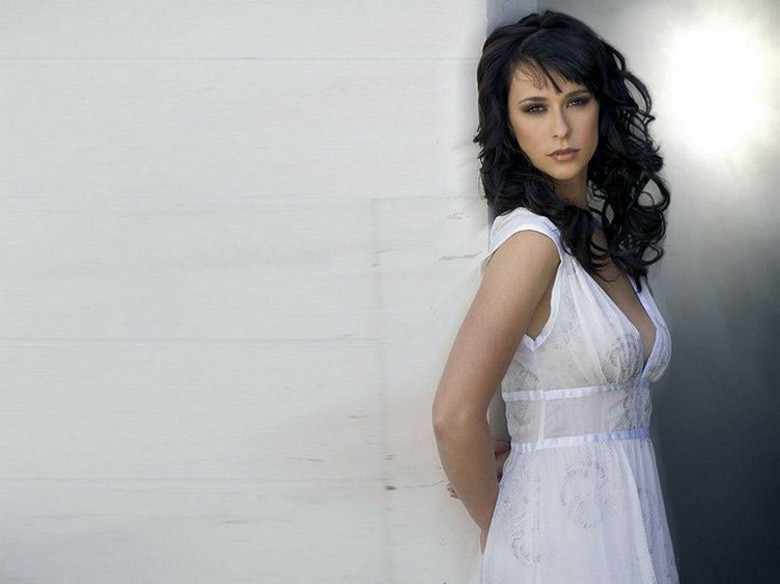 Jennifer Love Hewitt is an American actress and singer-songwriter best known for her role on the TV show Party of Five and her part in I Know What You Did Last Summer.
The later part of Hewitt's career has seen her refocus her career on her television work. In 2005, she debuted as the lead star in the new CBS drama, The Ghost Whisperer, in which the actress plays Melinda Gordon, a young newlywed who can converse with the dead.
After The Ghost Whisperer ended its successful run 2010, Hewitt remained in television. In 2012, she took on the lead role in the Lifetime series The Client List. The series centered on Hewitt as Riley Parks, a woman in Texas who straddles the line between being a single mother and working as a massage therapist. The show was canceled in 2013 after its sophomore season.