Women
Women We Love – Hannah Davis (24 Photos)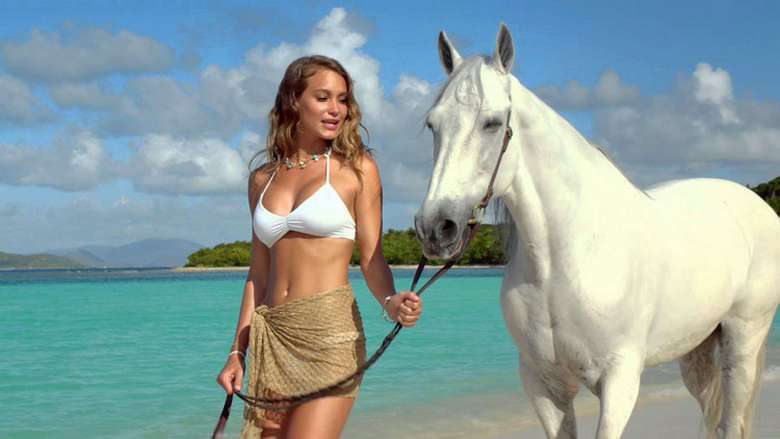 Hannah Davis is the curvy, plush-lipped Victoria's Secret model who appeared as a helpful genie in a series of ads for Direct TV in 2013. She married baseball hero Derek Jeter in 2016.
Hannah Davis was born and raised in the U.S. Virgin Islands, and she was still a teenager when she was discovered there by model scout Ginny Edwards. By 2006, Davis was modeling for Ralph Lauren and appearing on the cover of D, the fashion magazine of the Italian newspaper la Repubblica.
Making the most of her deep-set blue-green eyes and honey-colored hair, she has since appeared in ads for Victoria's Secret, Blush Lingerie, American Eagle, Tommy Hilfiger and Levi's Jeans.