Women
Women We Love Elizabeth Debicki (24 Photos)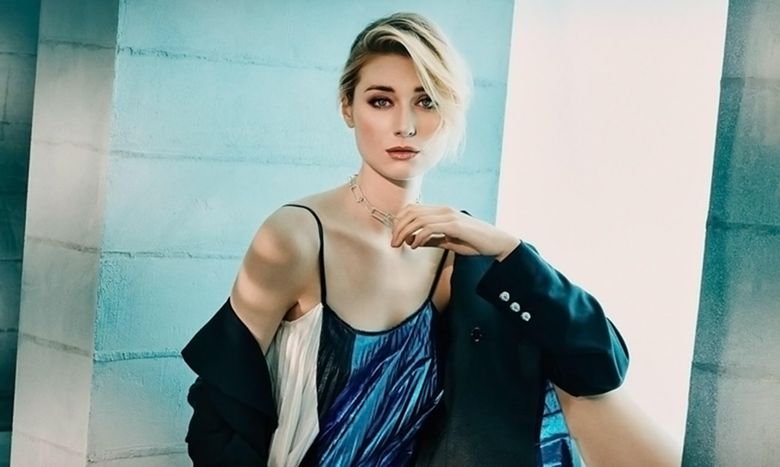 Elizabeth Debicki is an Australian actress best known for her performances in films such as The Great Gatsby and Tenet. Born in Paris, she moved with her family to Melbourne when she was 5 years old. Having grown up with ballet dancer parents, she was at first interested in becoming a ballet dancer like her parents, but in her teen years, her interests shifted.
After joining the Melbourne Theatre Society, following her graduation, she got her first big screen role in 2011 in an Australian comedy film A Few Best Men. In 2013, she had her major acting breakthrough when she appeared in a supporting role in the Hollywood film The Great Gatsby. She received praises for her performance and also won an AACTA Award. She also played key roles in some critical hit films such as Macbeth, Tenet, Guardians of the Galaxy Vol. 2, and Breath, among several others.
She has worked in British, American, and Australian films and is known for her tall stature, which stands at 6 feet 3 inches. In addition to her film roles, she has also appeared in television series such as The Kettering Incident and The Night Manager.