Women
Women We Love – Dianna Agron (28 Photos)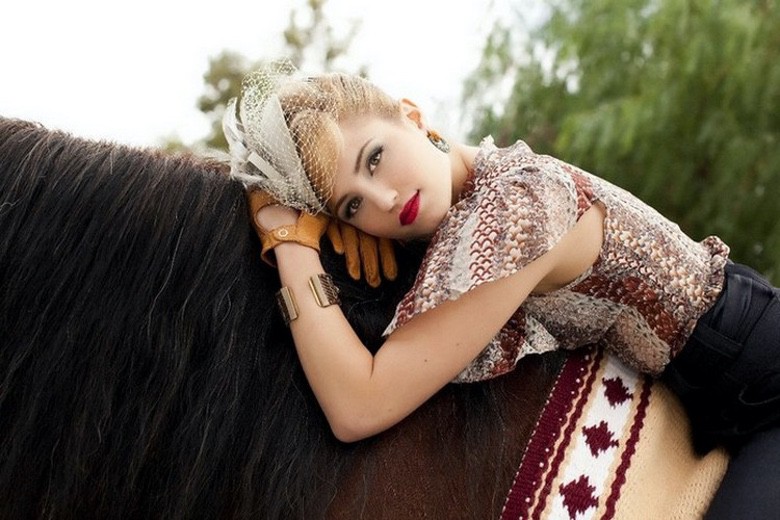 Dianna Agron hails from Savannah, GA, but she grew up mostly in San Antonio and San Francisco, due to frequent moves associated with her dad's job in the hotel industry.
She started dancing at age 3 and fell in love with musical theater as a girl, often performing in local and school productions (she was Dorothy in The Wizard of Oz in fifth grade).
Her experience led her to Hollywood and supporting roles on various TV shows, such as Veronica Mars, Heroes, Numb3rs, Shark, CSI: NY, and the short-form MTV series It's a Mall World before nabbing the part of head cheerleader Quinn on Glee.
In 2009, Agron branched out into writing and directing. The result is the short film A Fuchsia Elephant, about an 18-year-old girl played by Agron who creates an ideal birthday party.
Agron is a vegetarian and a passionate animal rights advocate. Although she and Glee costar Lea Michele often tangled on the show, off-screen they were roommates.
She scored a small part in the Cher vehicle Burlesque, and attempted to parlay Glee's success into a film career with projects such as I Am Number Four and The Hunters.