Women
Women We Love – Cara Delevingne (21 Photos)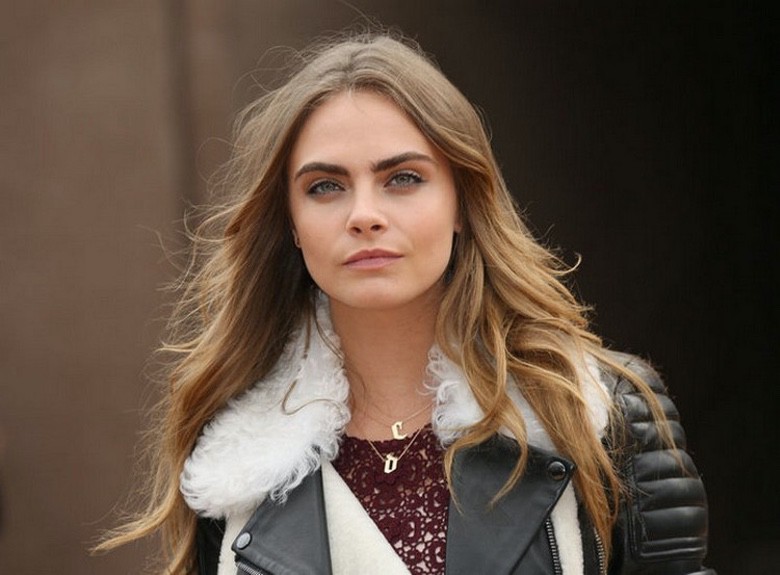 Every year, thousands of models are cast in runway shows and ad campaigns, but only a few go on to become bankable brands that can turn a profit. Since the decline of the '90s supermodel empire, the chances of becoming a breakout name in the modeling business are even more slender.
As celebrities have replaced models on the covers of fashion magazines, models have had to become more like actresses to gain a following. A mere face isn't enough; you need a personality to go with it.
Cara Delevingne is a beautiful girl, but she likes to pull zany faces during photo shoots that make her look simultaneously ugly and incredibly cute.
Some people find this charming, while others think it's unclassy. But among those who have been charmed by Cara are some of pop's biggest stars and fashion's hottest designers, and maybe a few directors.
Like her or not, there is no avoiding Cara D. Relentlessly promoted by magazines like Vogue and Allure, she is fast eclipsing model status and becoming more of a general all-around star.