Women
Women We Love: 'Wonder Woman's' Gal Gadot (19 Photos)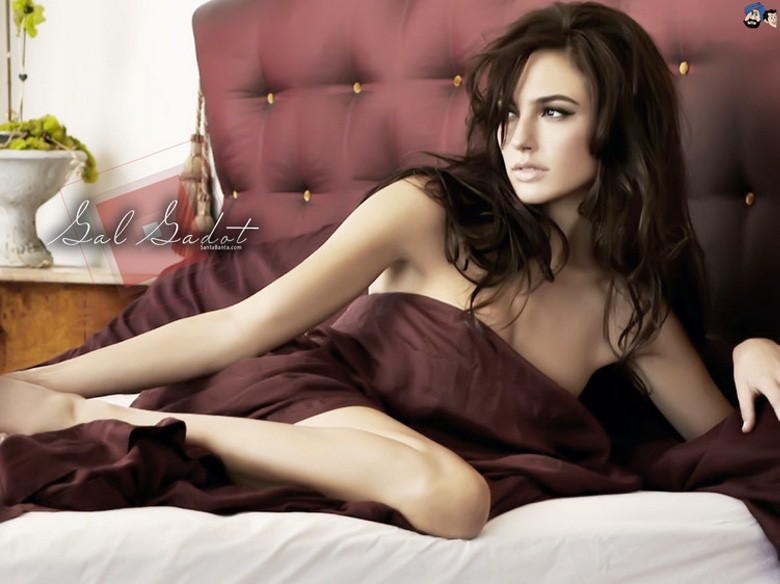 Gal Gadot is an Israeli model and actress, best known for her role as Gisele in Fast & Furious, as well as each sequel since. She was also crowned Miss Israel in 2004.
Gal's modeling was also what kickstarted her career as an actress. After her 2007 Maxim spread, she was cast as the lead on the Israeli television drama Bubot. She then decided to move her career to Hollywood, where she was cast in small roles on the TV series Entourage, as well as films like Date Night, Knight and Day, and Fast & Furious. The latter film lead to recurring roles in its sequels, Fast Five and Fast & Furious 6.
You can catch Gal starring in the new Wonder Woman movie premiering on June 2, 2017.