Women
Women We Love: Lily Collins (23 Photos)
The hottest Lily Collins photos on the internet.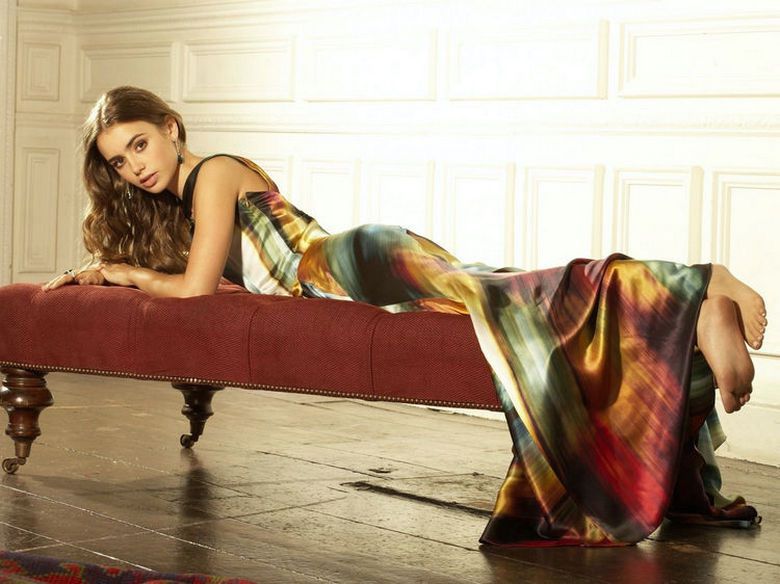 With British blood running through her veins, and oodles of hot uninhibited acting talent, it's not too tough to see why Lily Collins is an all around on screen knock-out. But then again, it sure is nice to ogle over everything she has to offer, isn't it?
Making her way to the US at the age of 5, Lily majored in broadcast journalism at the University of Southern California. But her interest in acting shouldn't come as too big of a surprise; she did make her first TV appearance at the age of 2 on the BBC series Growing Pains, after all. We've seen Lily's sexiness on camera in films like Stuck in Love and The Mortal Instruments: City of Bones, and each and every time she just keeps on getting better.
What are you waiting for? Go ahead and sneak a peak of this gorgeous actress for yourself by checking out her hottest Instagram photos on the internet in the gallery below!