Life
Windy City Smokeout Delivered the Best of BBQ, Beer & Country Music (47 Photos)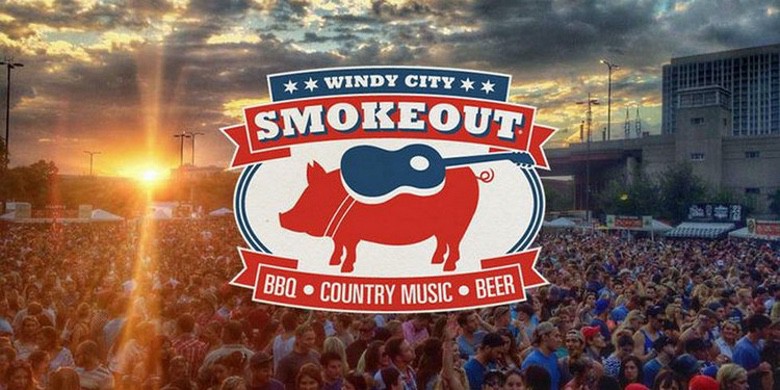 Fresh off the heels of the first Windy City Lakeshake and running concurrent with the overcrowded, overrated Taste of Chicago, Suburban Men spent the weekend at the Windy City Smokeout. Hosted by Chicago's own Bub City, the festival is straight-forward in promoting itself as BBQ, Country Music and Beer. And they delivered on all three.
Featuring such BBQ talent as Bub City, Chicago Q and Dinosaur Bar-B-Que from Chicago, Pappy's Smoke House from St. Louis, and Hogapalooza from Wynne, Arkansas, we were at serious risk of falling into a meat coma from all of the mouth-watering fall-off-the-bone offerings. Three-time BBQ World Champion Myron Mixon and Man vs. Food's Adam Richman were on hand to emcee several special events.
To slake our thirst after our barbeque binge, a large selection of craft beers were available as well as a Jack Daniel's-sponsored tent providing distillery tastings.
But, in spite of our love for good BBQ and beer, our real reason for attending was the amazing country music line-up. Headlined by Lee Brice, Chris Young and Kacey Musgraves there were also a number of amazing supporting acts. We particularly enjoyed Jon Pardi, Old Dominion, Granger Smith and A Thousand Horses. Their enthusiasm and pure love for what they do is apparent.
The Windy City Smokeout is at the top of our list of events we have attended this year. Give them a follow on Twitter at @WCSmokeout to make sure you're notified of next year's event.