Home
We Can't Get Enough of These Rustic Dream Homes (22 Photos)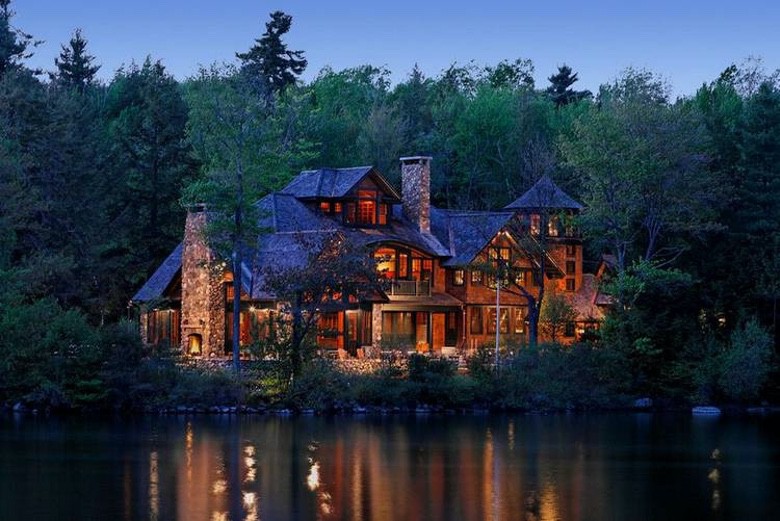 So you have always wanted to build a rustic dream home, perhaps out in the wilderness somewhere, or you just want a simple home to complement your simple lifestyle.
Many homes reflect the region or terrain in which they are built, or at the very least, are more common in certain terrains. The rustic house sometimes connotes the ideal of the getaway home where the residents commune with nature.
Rustic homes don't have to be ramshackle huts without plumbing; your rustic house can be whatever you want it to be.