Life
Happy St. Patrick's Day from Suburban Men! (46 Photos)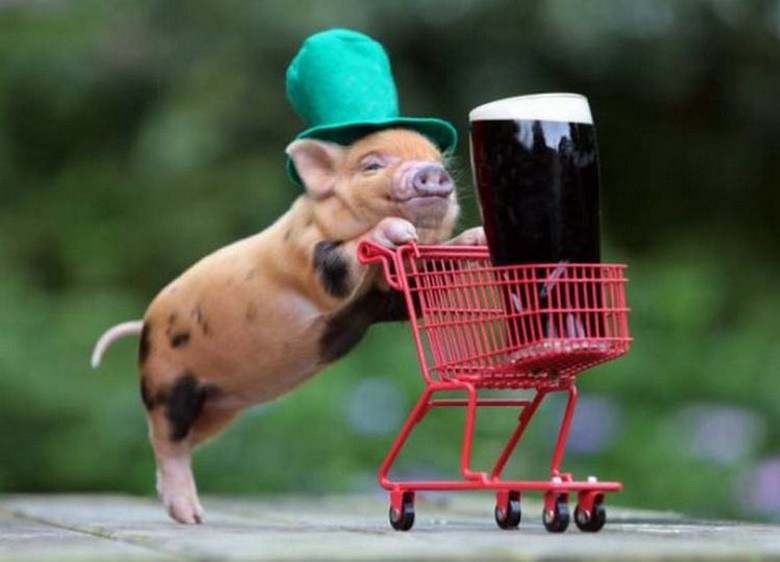 For some people, celebrating St. Patrick's Day is about honoring Irish heritage with family and friends, bagpipe music, corned beef and cabbage.
For others, it's about green beer, Jameson Irish Whiskey, Guinness and waking up March 18 with a hangover and green spray paint all over your feet for who knows what ungodly reason. It happens.
Today is the big day, and while we are all holed up at home during this crisis, we can all still celebrate in our own way. Cheers!