Home
Former Boat Builder Designs Perfect Off-Grid Tiny Cabins (8 Photos)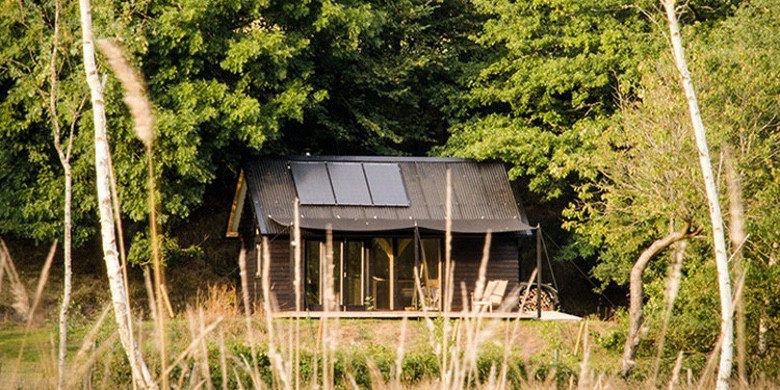 If you've had enough of the city grind and are ready for a nice quiet life, Rupert McKelvie—builder of off-the-grid, made-to-order luxury cabins—is your man.
All his structures are made from the ground up (no prefab) with locally sourced materials. He'll also build all your furniture, too.
To get a feel for McKelvie's style, book a stay in one of his creations in rural England. A word of caution: you may not want to leave until your own cabin is finished.