Life
Ditch the Hoodie – Fall Outdoor Edition (29 Photos)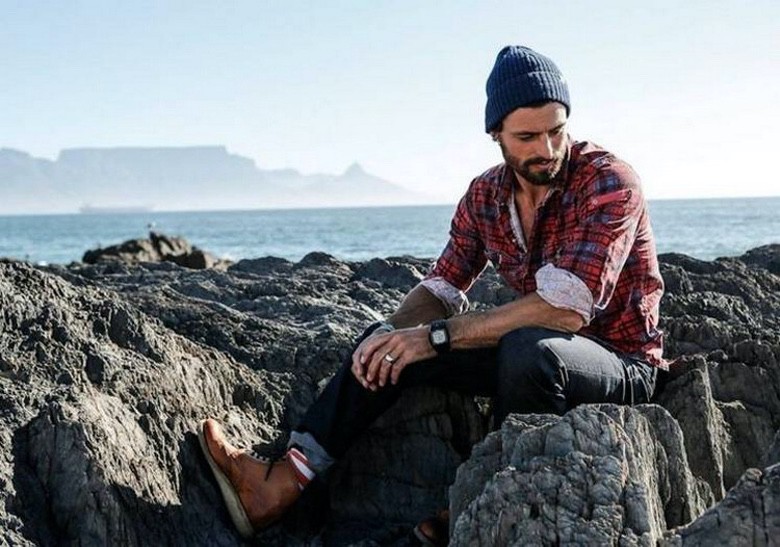 It's safe to assume that most men have a couple pairs of jeans, some T-shirts, a sweatshirt or two, and maybe a few button-down shirts in their wardrobe. If you don't have those, you're either unusually well-dressed or very inventive.
The way to go from looking like everyone else to looking sharp and stylish is to take those basic wardrobe pieces and swap a few of them out for pieces that are nicer, but aren't necessarily any more formal. When everyone else is wearing jeans and T-shirts or hoodies, you stand out by being the guy in something a little different.
No matter what you're dressing for, the key for a man is to have options. Most of your peers are dressing alike: if they're in school they're wearing jeans and sweatshirts; if they're working in an office they're wearing khakis and button-downs.
As a man, you've got everything to gain by standing out – and your poorly-dressed peers are making it easy on you.