Rides
Afternoon Drive: Two-Wheeled Freedom Machines (23 Photos)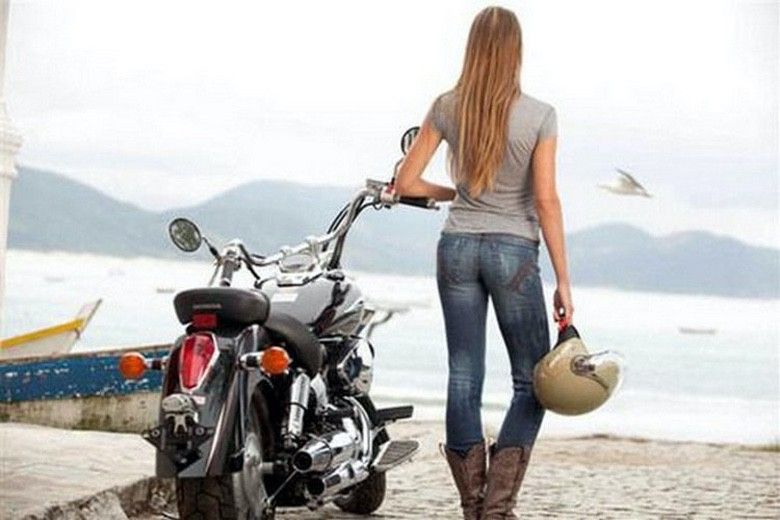 Why ride a motorcycle? Riding is something most people don't have to do, but rather feel compelled to–for a wide variety of reasons ranging from passion to practicality. One of the most distinct things about riding is that nothing feels quite like a motorcycle; the thrill of being at one with a two-wheeled freedom machine that weighs only a few hundred pounds is one of the purest ways to get from point A to B, and the risks involved sometimes even heighten that enjoyment.
If you're a rider you know all about "the wave," the pointed finger or wave of the hand that acknowledges another rider as he or she passes.
There's something about motorcyclists, isn't there? When a guy or a gal walks into a restaurant with a helmet under arm, they invariably exude a swagger and a sense of cool that just isn't the same as rolling up in a car. Whether or not you're looking for the Peter Fonda or Brad Pitt effect, motorcycles take you one step closer to cool.
What better way to escape than on a motorcycle? The sense of freedom feels more complete on two wheels, and riding doesn't transport you to a destination; it is the destination.